Your Trusted
Business Partner.
Public Company (NASDAQ: NEWT) since 2000
Established in 1998
Serving all
50 states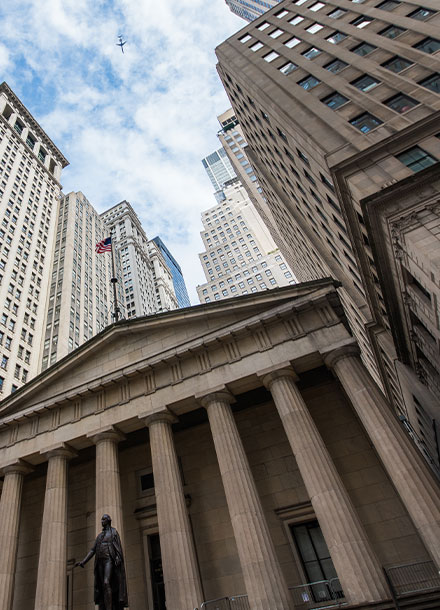 Why Partner with Us.
NewtekOne is a publicly traded company (NASDAQ: NEWT) with full transparency. Our financial statements are available on our website and on www.sec.gov.
NewTracker® is fully transparent, allowing our referral partner to follow a referral from cradle to closing. Partners also receive periodic reporting in addition to creating an easily accessible audit and compliance trail.
We have been in business as a publicly traded company since 2000.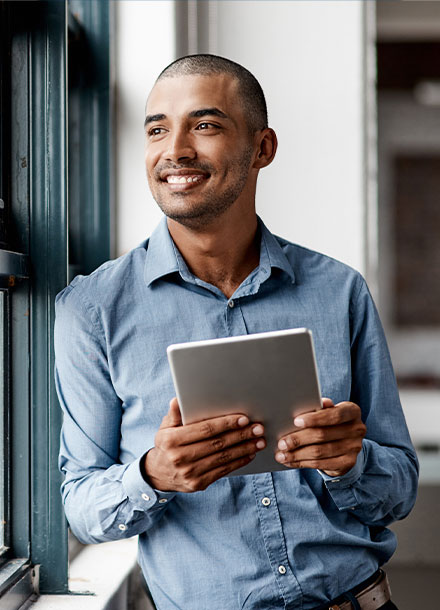 What We Do.
Complete Lending Solutions
Account Receivable Lines of Credit
Small Balance Unsecured Term Loans
Electronic Payment Processing & Tablet Based Payment
Processing Solutions
Mobile Payment Processing Solutions
Payroll & Benefit Processing Solutions
Web Design and Full e-Commerce Business Solutions
Health Insurance and Benefits
Commercial / Personal Insurance
Complete IT Solutions
The Newtek Advantage Cloud-Based Operating Platform