Empowering Businesses to Get
Paid Whenever and Wherever.
We offer a personalized mobile merchant account that provides extra security,
direct customer support, and complete control over your payment processing. Our
focus is helping your business grow, reduce costs, and minimize risk.
All you need is a
smartphone
EMV-compliant
card reader
Competitive
rates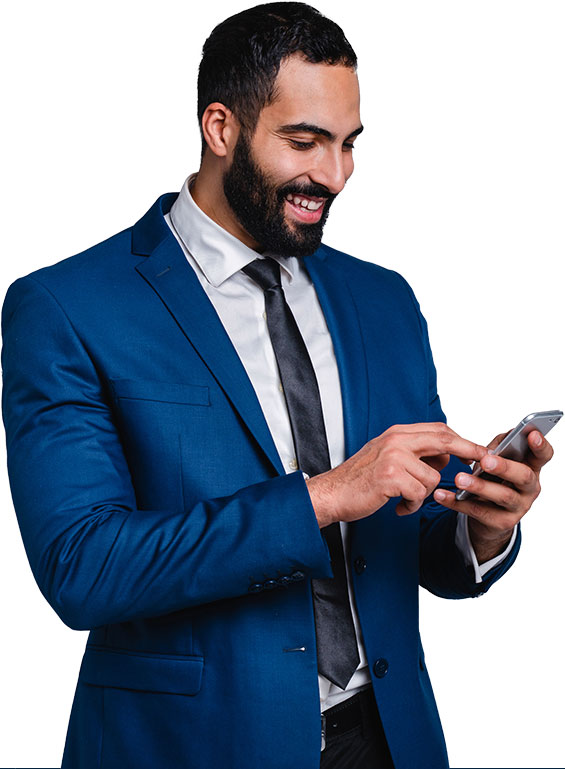 Why Partner
with Us?
Processing near $6 billion a year in transaction volume
NewtekOne has been publicly traded since 2000 (NASDAQ: NEWT)
Our team has experience helping nearly all industries and business sizes
Mobile Payment Features
What you get with NewtekOne Mobile Payment.
Receiving
Money
Robust automated security system helps to eliminate the unnecessary hold of funds.
Customer
Support
Toll-free LIVE phone support
24/7/365 and email support.
Card
Reader
A single PCI-validated EMV card reader that works securely and seamlessly with your Apple or Android phone.
Security
All customer information is kept secure and private.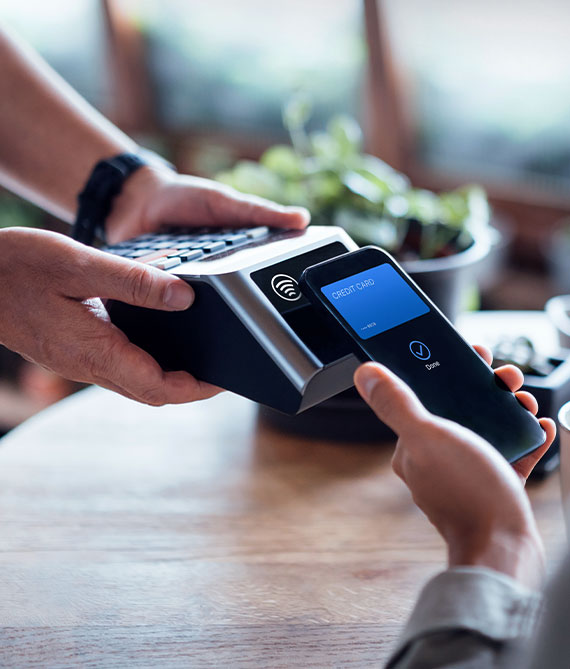 Simplify
Mobile
Payments
Process anywhere from any phone or tablet
Swipe/EMV/Tap and pay enabled
Works with all digital wallets, including Apple Pay
Apple/iOS and Android compatible
Bluetooth connection
Access to a connected cloud based portal