Partner with NewtekOne.
NewtekOne provides a dual-pronged approach in helping institutions take on new business and lending opportunities through our Lender Service Provider and The NewtekOne Referral Program.
Outsource or scale your back-office SBA team.
Refer loans you don't want on your books.
Offer more lending products.
Business Lender Benefits
From outsourcing to referrals, we support your lending operations.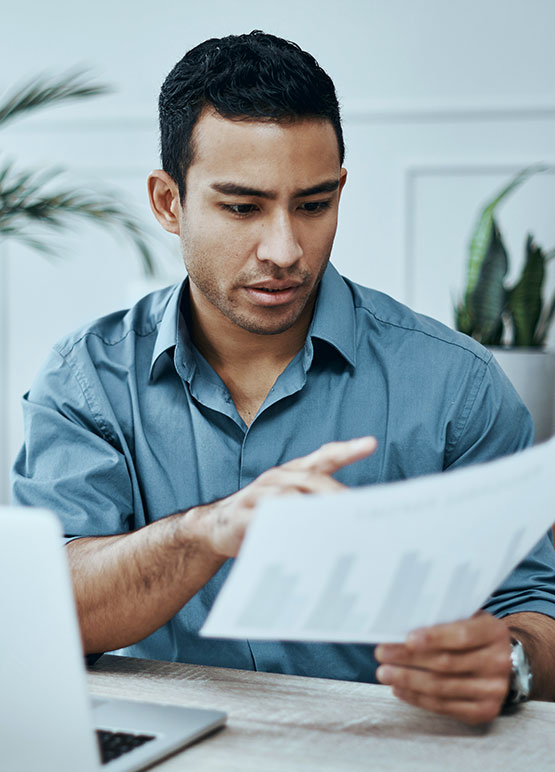 Outsourcing
If your institution is looking to start a business lending operation or scale current capabilities, NewtekOne can act as your outsourced, back-office SBA lending department. Our team can take on one or more of the following:
Structuring & eligibility
Credit analysis
Packaging & closing compliance
Auditing
Secondary market management
Portfolio compliance & servicing
Loans You Can't Fund
For lending opportunities you wish not to fund, you can refer the loan to NewtekOne to place on their books, and earn a referral fee when the loan is funded.
No Competition
NewtekOne does not compete with your depository business, and referring lending opportunities to NewtekOne continues your banking relationship with the borrower versus losing the client altogether to a competing bank.
Business Lender Solutions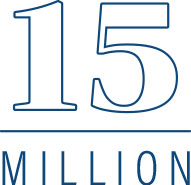 Term Loans
Refinance existing debt, expand business, or gain working capital with loans ranging from $1,000 to $15 million.
Learn More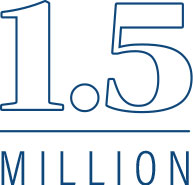 Secured
Lines of Credit
Access a continuous source of operating capital up to $1.5 million.
Learn More