Employee Benefits
Integrated into your Payroll Solution.
Seamlessly integrate your employee benefits into your Newtek Payroll solution. This platform offers a one-stop solution to managing your team with robust human capital servicing features.
View Our Payroll Solution
Group medical
and dental
Group life
insurance
Voluntary
plans
Plan Offerings
We provide the comprehensive coverage you need.
Retirement plans
Group medical
Group dental
Group life
Vision
Long term disability
Short term disability
Life insurance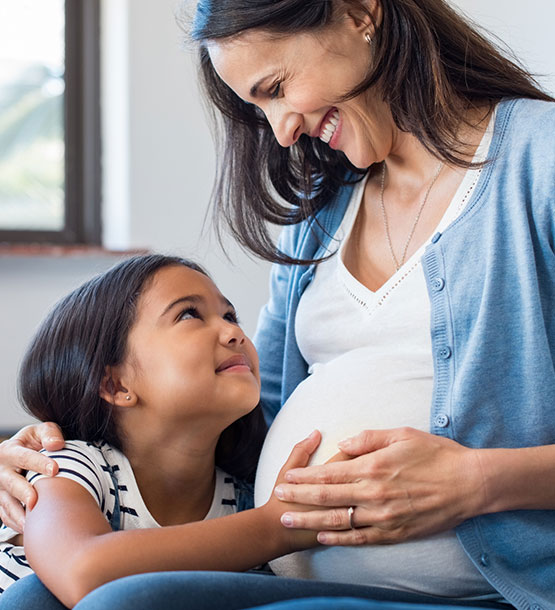 Group Health Insurance Tailored to Your Business.
Learn more about our Group Health Solutions for your business.
Learn More