Refer Business.
Receive Even More Benefits.
Receive commissions and fees for referring NewtekOne business.
Get full transparency on all referrals via our NewTracker system.
Receive marketing support including a co-branded website.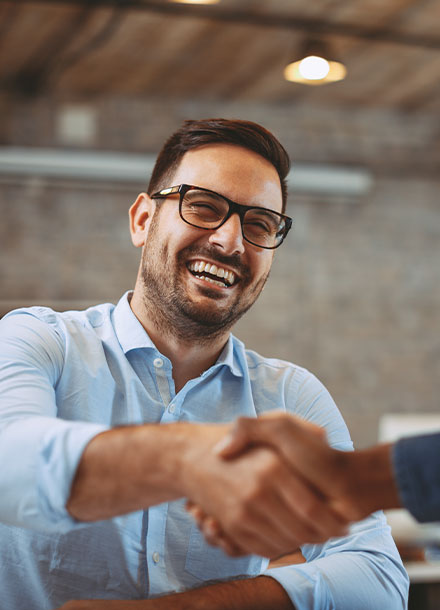 Referral Partner
Program Includes:
No obligation or cost to participate.
Unlimited income potential.
Multiple referral income opportunities.
Expand your portfolio of products and service available to your clients.
Differentiate yourself from other professional service providers in the industry.
Forge stronger relationships with your clients.
Provide services that business owners need to help them manage and grow their business.
Once you submit a referral from an interested business, there's nothing else you can do. We do all the work.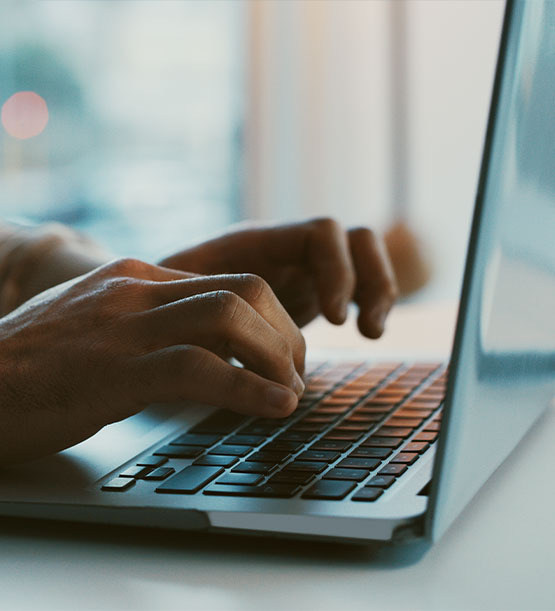 Referral
Submission
& Tracking
NewtekOne's patented NewTracker system provides you with an easy way to submit and track your referrals.
Full transparency from start to finish.
See all status updates and notes from our specialists.
View live reports.
You're never in the dark about your referred deals.
Are You a
Financial Institution?
Learn how we specialize in financial institution partnerships.
Visit Now
Interested in Becoming
a Referral Partner?
Please send your resume and detailed description of your business to
klowy@newtekone.com