Your Trusted Business Partner.
We are the business solutions company that understands financial institutions.
Let us help you accomplish more.
Partnership Solutions
Business Lender Program
Outsource or extend your SBA-back office
Referral program for loans you do not wish to fund
Offer additional financial products including secured lines of credit
Business Solutions Program
Start offering small-business solutions
Merchant processing, payroll & benefits
Commercial insurance
Ecommerce and web solutions
True turnkey solutions
Easy to get started
Branch Cash Advance
Offer cash advances at your branches
Supports any Visa and MasterCard
Free EMV-compliant terminals
Get cash bonus for every branch
No cost to your institution, ever
Forced-Placed Insurance
Easily place or remove coverage on borrower collateral assets
Lender-placed mortgage hazard insurance
Creditor-placed insurance
Blanket lenders single interest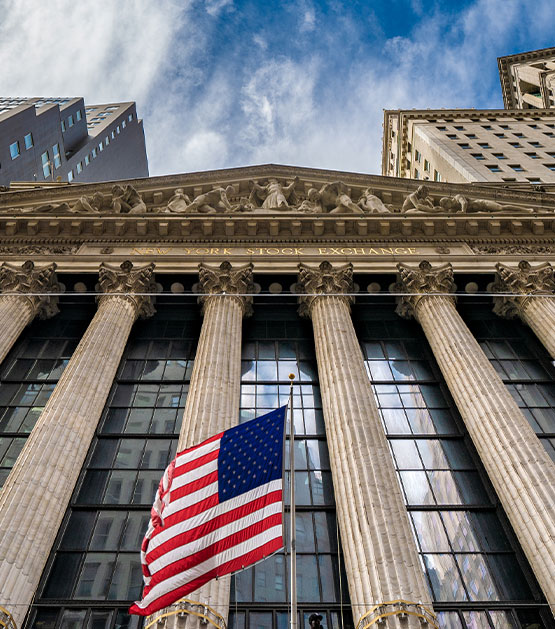 Why Partner with NewtekOne?
We have years of experience partnering with banks, credit unions, and other financial institutions
Every financial institution works directly with a NewtekOne Regional Vice President
We help financial institutions immediately attract business clientele by offering NewtekOne solutions
There is no cost to offer your clients NewtekOne solutions, and we pay your institution a referral fee on closed business