From HR Resources to Outsourcing,
We Have the Solution for Your Business.
We make HR easier and more cost effective with one-on-one support you won't find with the leading competitors. We offer
a 3-minute HR audit on your current processes to help you determine the specific needs and right solution.
HR professionals at your service
Prevent exposures to lawsuits with the most up-to-date state and federal regulations
Promote
workplace best practices
HR Service Highlights
Save Money
Significant cost savings over using your accountant or lawyer to create the important policies and procedure documents that your business needs.
Simplicity
View and update hiring, position, salary, educational, review and personal data easily and efficiently.
Always Available
Available whenever you need it, our HR solution allows you to access a wealth of tools and information that give you superior control over your staff, from benefits to employee screening.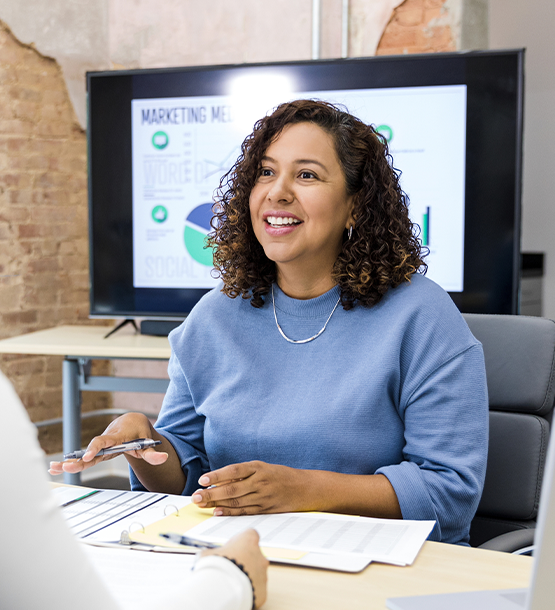 Why Does Your Business Need an HR Solution?
2000% increase in employment litigation since 1995.
$200,000 average per court case settlement.
$50,000 average litigation costs per case.
7,000 federal codes with over 40,000 pages of employment regulations.
Thousands of state and federal regulations.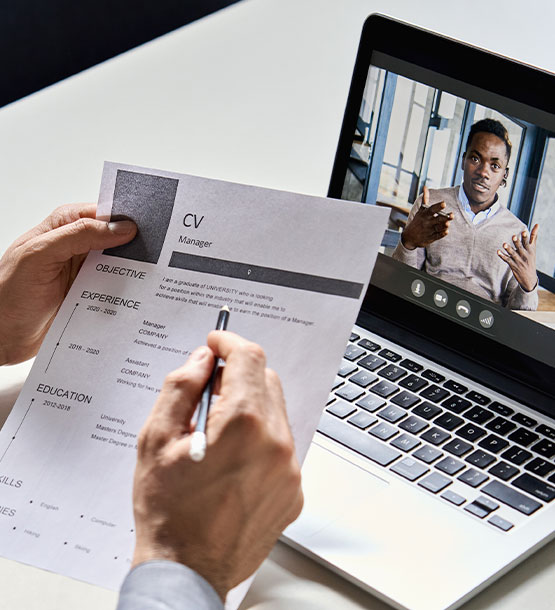 HR
On-Demand
Industry-leading consultations
Around-the-clock access to our HR support center.
Limitless HR consultations via phone and email.
Virtually outsource your HR department with HR On-Demand.
Access to state and federal operations regulations.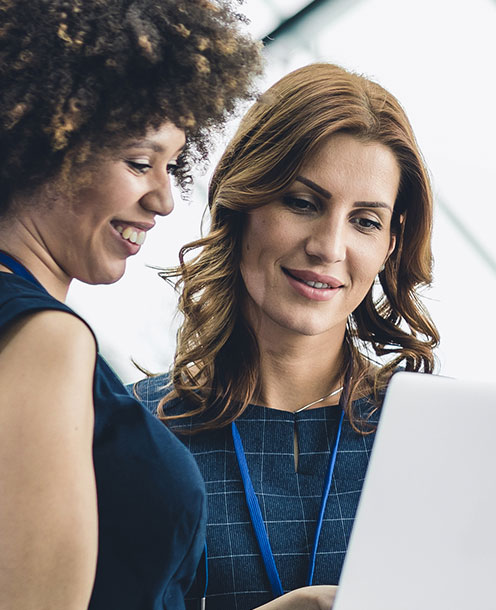 We Make HR Easier & Cost Effective.
Our HR services speak for themselves.
We provide a level of one-on-one support you won't find with our competitors.
Our service is updated whenever there are state and federal regulation changes
We offer a 3-minute HR audit to help you determine your specific needs.