We Handle Administrative Tasks,
So You Can Focus on Your Business.
As a Professional Employer Solutions Provider, NewtekOne, powered by AlphaStaff becomes your HR
department. We offer a suite of fully outsourced HR solutions to ease the administrative responsibilities of employee management.
Manage costs
Customizable options
Live support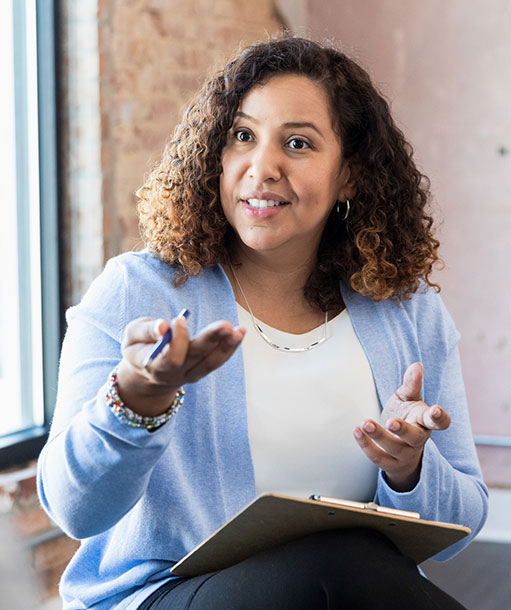 What You Get When You Outsource.
Human Resources
Benefits Administration
Risk Solutions
Benefit Advisory Services
Payroll & Tax Administration
401(k) Retirement Plan
Technology Solutions
Plus, by combining your personnel with our larger pool of employees, we are able to negotiate competitive benefits and insurance options for your business.
We Free Up Valuable Time
and Resources for Your Company.
Benefits
Medical, Life, Disability, Voluntary ACA Assistance, Reconciliation, Open Enrollment, Inquiries, COBRA/FSA & 401k Administration
Payroll & Tax
New Hire Paperwork, 1-9s, State & County W/H, SUTA Claims, FICA & FUTA, 940 & 941 Payments, Vacation Tracking, Sick & Personal Days, Overtime Reporting Management Reporting, Employee Verification
Human Resources
Orientation, Performance Management FLSA, Compliance with Federal & State Laws, Disciplinary & Probationary Compliance, Handbooks, Employee/Management Training, EEOC Issues, Job Costing, Employment Data & Records
Risk Management
Claims Reporting, Claims Monitoring State Inquiry Filing, Worker's Compensation, Safety Training
Technology
Web-based Time & Attendance, Automated File Feeds, Customized Reporting, Electronic On-Boarding, New Hire Forms, Mobile App, Digital Forms Library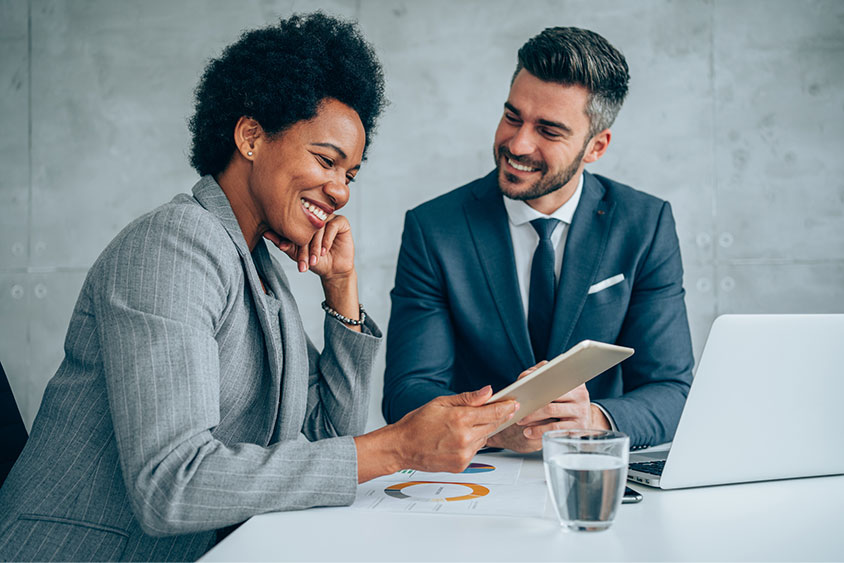 The Right Options for Your Business
Our Payroll and HR experts know that each business has distinct needs. With this in mind you can choose from one of our existing HR service packages, or create a customized plan from our existing services. We're standing by to help you create the right solution for your business.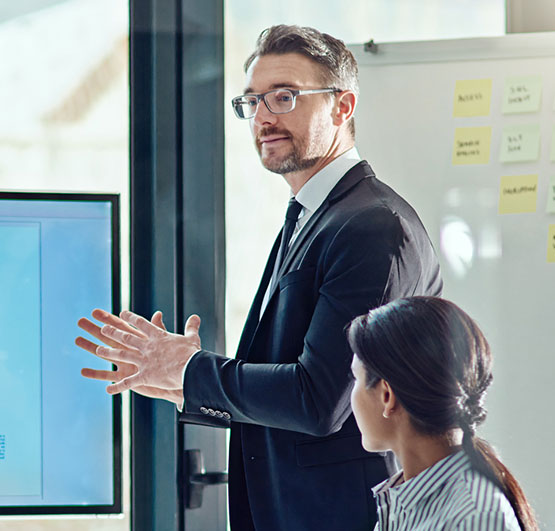 Dedication
and Knowledge
With professionals who are experts in their fields, including Human Resources Account Managers, you will have a team by your side to implement and support your selected services. Let us worry about the administrative operations so you can focus on the success of your business.