Partner with NewtekOne for Cash Advance Capabilities.
Expand your lending capabilities with branch cash advance through NewtekOne. Our solutions make it
easier to meet client demands with EMV compliant terminals, and no associated service cost.
Provide cash to customers with Visa or MasterCard.
Provide your branches with free EMV-Compliant terminals.
Earn a revenue share from your clients' advances.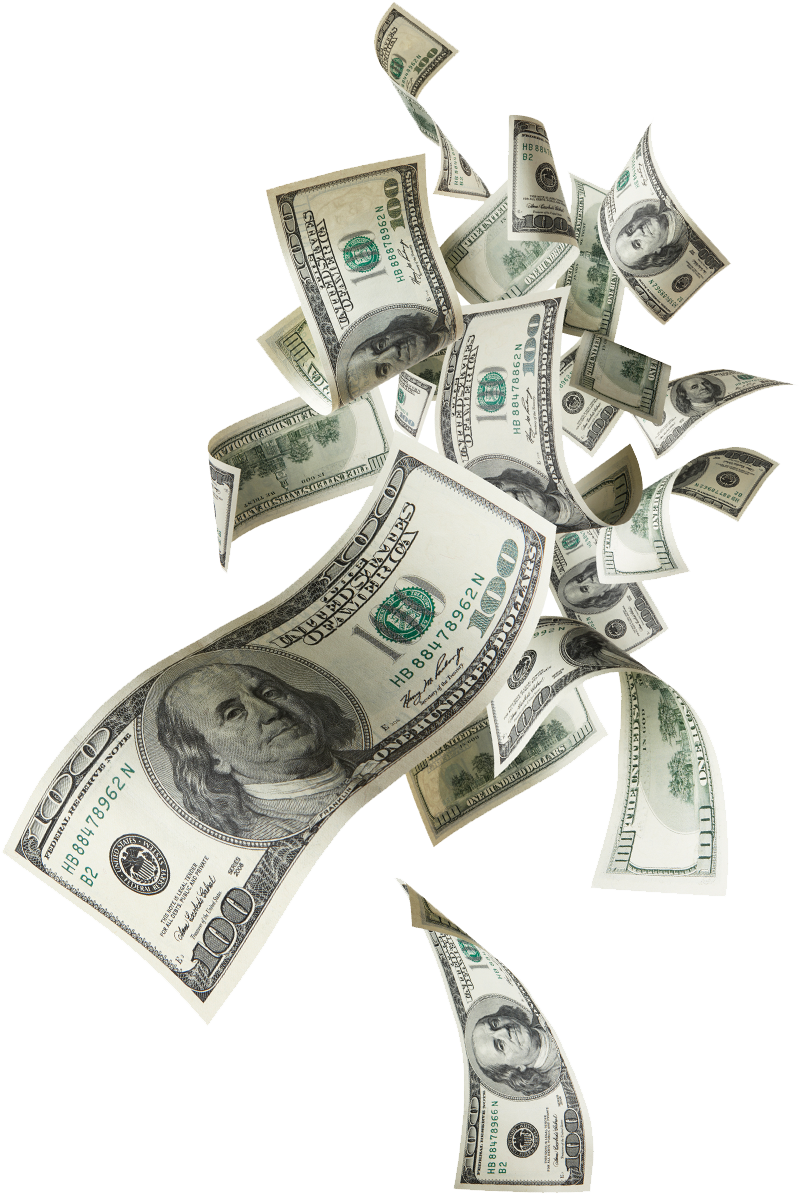 NewtekOne Cash Advance Benefits
There is no cost whatsoever to your institution.
We will provide your branches with EMV-compliant terminals at no cost to you, removing counterfeit fraud liability and risk from your institution.
We'll pay your institution a share of the revenue.
Your customers will have the convenience of using any Visa or MasterCard, issued by any bank, that allows cash advances.
If your institution does not currently offer cash advances, this is a great time to consider it.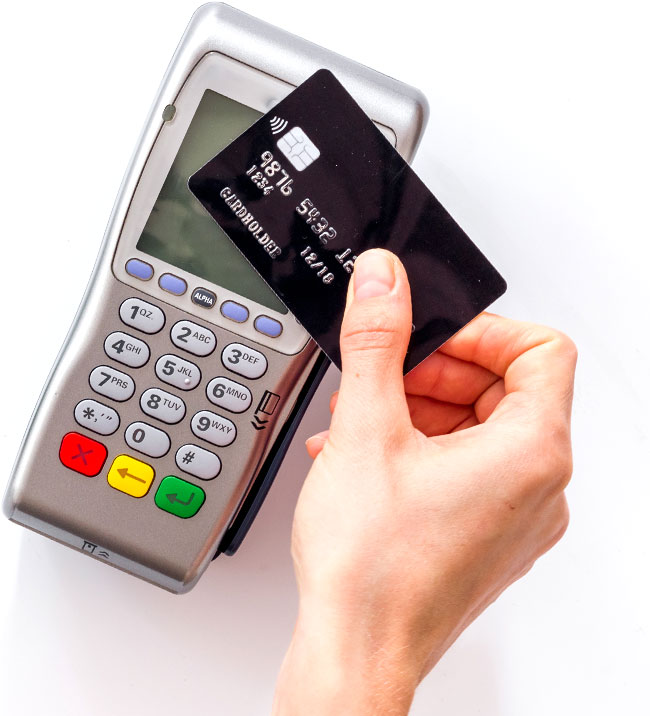 Have You Recently Lost Your Cash Advance Partner?
NewtekOne can get your branches up and running in no time at all, with all new EMV-compliant terminals that do not cost your institution a penny.
Learn More