Credit Card Payments
Without the Fees.
Zero-fee processing is an ideal solution for many industries where accepting
credit cards is often not practical or difficult due to processing costs.
Offset your transaction costs by offering two prices at the point of sale
Receive the full amount from each transaction to increase your bottom line
Solutions available for both face-to-face and ecommerce transactions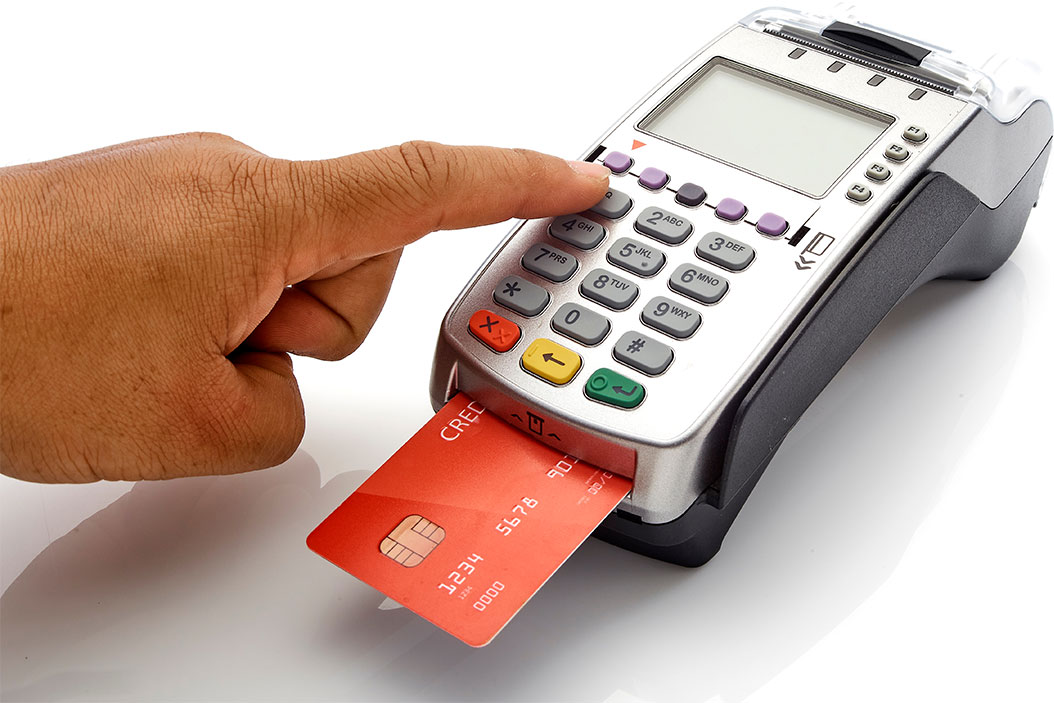 How
It Works.
Our payment device will display two totals, one higher price for card payments, and a lower for cash payments.
The purchaser chooses which way they would like to pay.
If a card payment is selected, the higher amount is processed and the fees are covered.
If cash is selected, the purchaser will receive a receipt with a line item discount for paying with cash.
Zero Cost Processing
By Industry
Helping businesses save money, one payment at a time.
High Ticket
Car repair, medical, legal, resorts, high-end restaurants.
Service
Providers
Contractors, towing, taxi, cleaning services, electricians.
Low Ticket
Grocery, convenience store, fast food, car wash.
Low
Margin
Insurance, nonprofit organizations.