Increase Cash Flow.
Minimize Risks.
Whether you're looking for a more competitive rate or additional capital,
our financing solutions provide businesses with the options they need to grow.
Lending Solutions
Term Loans
$1,000 to $15 Million
Expand or acquire a business
Refinance existing debt, working capital
Purchase owner-occupied real estate
5-25 year terms
Learn More
Revolving
Lines of Credit
Lines backed by Account Receivables
Lines back by Inventory
Offers a continuous source capital
Up to $5 million available
Learn More
Electrical
Contractor
Term Loan
An electrical services contractor was looking to refinance their high rate equipment leases and extend their term to lower monthly payments. Their Newtek Lending Specialist guided them through the process and structured a 10-year term loan.
We do it better® Lower Monthly Payments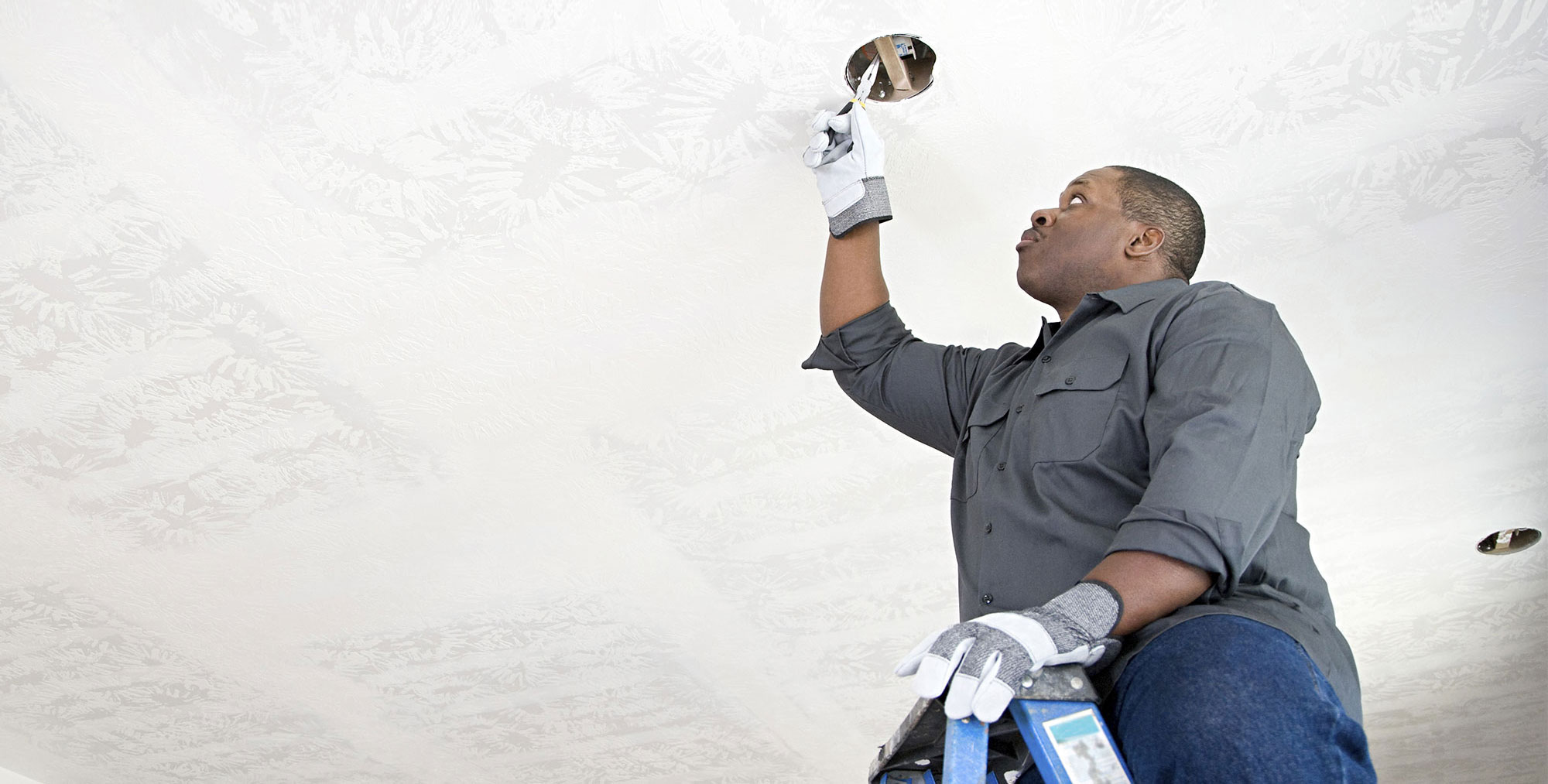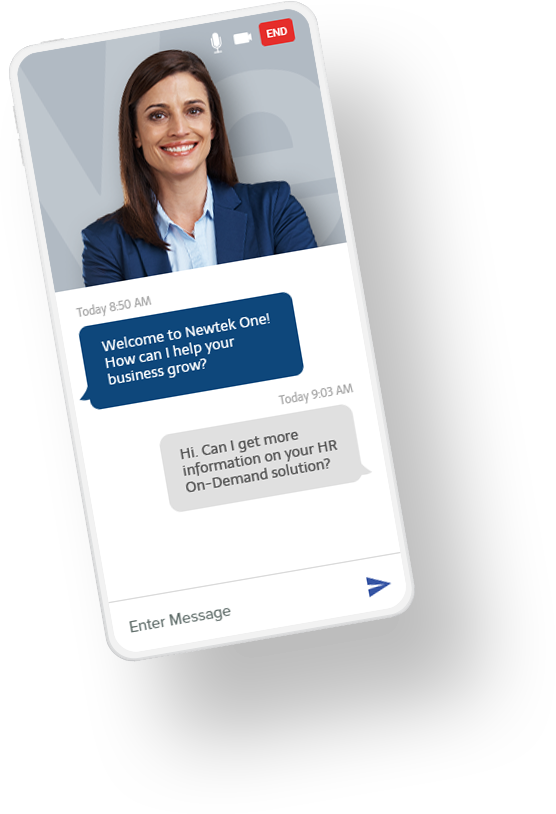 Get Prequalified for a Loan Today.
Our team takes the time to understand your business and offer solutions tailored to your needs. Start an application and get prequalified or contact one of our Newtek Lending Specialist for around-the-clock assistance.
Get Prequalified

Partner Program
Better serve clients and prospects

Access subject-matter experts across all divisions

Earn additional non-interest revenue for your company

Easily pass over info through patented NewTracker software
Learn More
Small Business Lending, LLC, a subsidiary of Newtek Bank, N.A.
Newtek Business Lending, LLC, a subsidiary of Newtek Bank, N.A.