What Drives Us at NewtekOne?
At NewtekOne, we are committed to winning integrity and exhibiting the highest level of professionalism. Our team aspires to create solutions with flawless execution and never take shortcuts on quality. We respect our business customers above all else and never forget that they came to us by choice.
Professionalism
Customer Fixation
Teamwork
Innovation
Pay &
Recognition
Base Salary
NewtekOne offers competitive base salaries to attract, retain, and motivate employees. We believe in rewarding excellence, and have developed a compensation plan that incorporates salary increases and promotion opportunities directly connected to performance.
Incentive Pay
We believe you deserve rewards for exceptional performance, so we offer a discretionary bonus program at all levels of the organization.
Spotlight Recognition
Everyone likes to be appreciated for their hard work. To thank you for a job well done and keep you motivated, NewtekOne champions periodic spot recognition rewards for outstanding achievements and performance.
Benefits
We offer a competitive benefits package which includes:
Medical
Vision
Paid time off
Short and long term disability
Voluntary benefits
Employee assistance program
Transportation savings
Dental
401k (traditional and ROTH) with a company match
Paid holidays
Life insurance and accidental death and dismemberment
Employee discount program via working advantage
Wellness
Let's face it. Our people are what make our business great and so NewtekOne offers ways to keep you and your family healthy and happy with wellness programs and incentives.
Apply Now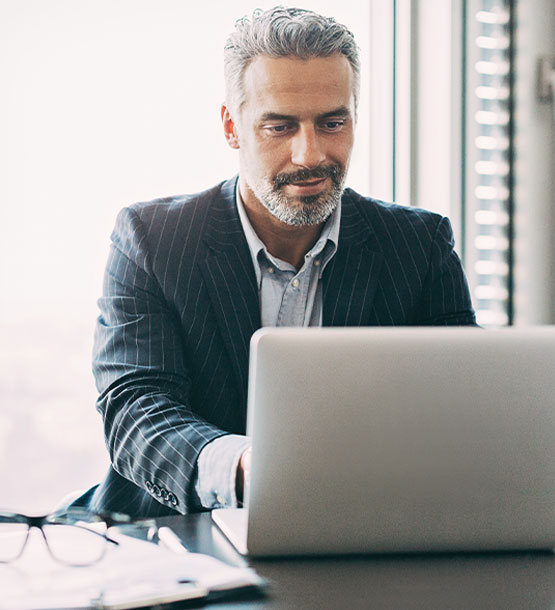 Future
NewtekOne is known for investing in your future. Our team is built of many of the top levels of talent in the country and those that join our team receive some of the best hands-on training and mentoring in their respective fields. This type of environment and experience is invaluable!
Apply Now
Opportunities
NewtekOne is always searching for motivated professionals seeking opportunities to enhance their career and impact an organization! Our main business lines include Lending/Finance, Technology Solutions, Merchant Processing, Insurance and Payroll. NewtekOne recruits for a variety of positions including:
Commercial Credit Underwriter
Commercial Loan Closer
Closing Attorney
Paralegal
Portfolio Manager
Lending Specialist
Systems Engineer
Inbound/Outbound Customer Service Representative
Account Manager – Insurance Services
Insurance Customer Service Rep – Insurance Services
Payment Processing Customer Service Representative
Payment Processing Business Service Specialist
Senior Project Manager – Technology Solutions
And more!
Four Locations
Work at home opportunities available nationwide.
Long Island, New York

Phoenix, Arizona

Orlando,
Florida

Boca Raton, Florida
Any professionals interested in opportunities should send their resume directly to recruiting@newtekone.com.