Security Experts You Can Count On
Cloud compliance for healthcare (HIPAA)
Expertise in PCI, SOX, SSAE 16 and more
Advanced security infrastructure solutions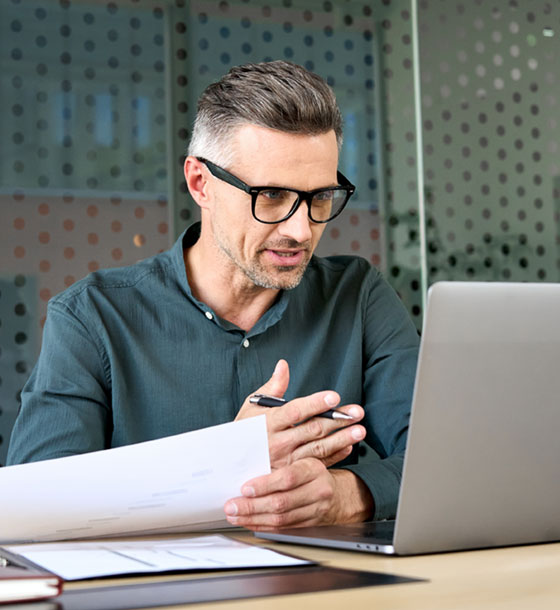 We Simplify
Compliance
Meeting or exceeding regulatory or governmental compliance demands can be both complicated and rigorous. NewtekOne's infrastructure experts begin with a full needs and practice assessment, and then we determine the ideal infrastructure setup to ensure that your sensitive data is secure. Contact Us to Learn More
Our Experience
NewtekOne is experienced in meeting or exceeding requirements for the following compliance requirements and/or audits.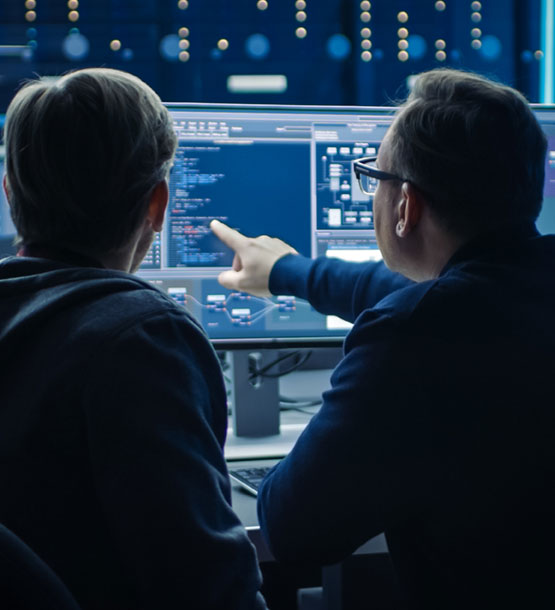 Your Solution, Built from the Ground Up
Our team of experts analyze your needs to determine the most effective (and cost effective) options to keep your data secure and/or compliant
Our goal is to provide the most idyllic solution, the one that fully satisfies your operational needs and priorities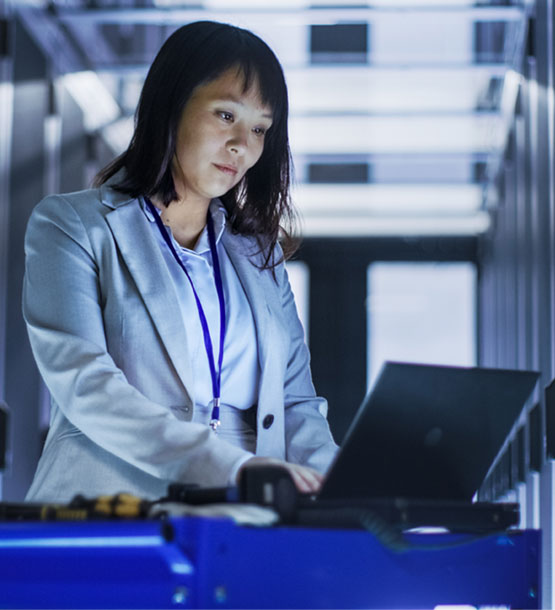 A Complete Solution Managed at the Levels You Need
NewtekOne applies its vast technological resources to simplify your entire security and compliance landscape. We accomplish this by packaging all hardware and software configurations, handle all updates, provide around-the-clock, on-site monitoring, and execute system hardening, all with the fully managed services you need for a flawless foundation.
Available Security Features
Application and database isolation
Two-factor authentication access
Firewall management
Managed antivirus protection with IDS
Managed SSL service
Log monitoring and management
Ambitious software updates
Advanced, carrier-level DDoS protection (provided for all clients and all plans)