NewtekOne Cloud
Server Features
High-performance cloud servers
Bare metal servers
Public and hybrid cloud servers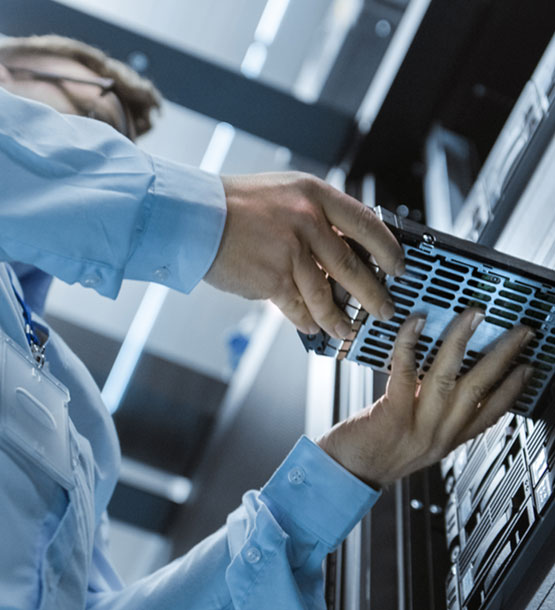 What's Your Workload?
Not all applications and workloads are alike. NewtekOne provides a complete suite of computing solutions to meet any of your demands.
High-Availability VMs
High-Performance, All-Flash VMs
Small-to-Large Bare Metal, Dedicated Servers
Custom solutions for single-server to cluster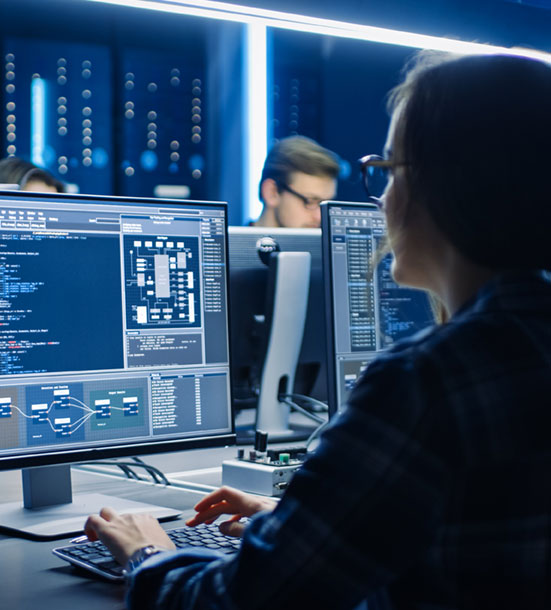 NewtekOne Cloud Server Benefits
Ability to configure server resources (vCPU, RAM, Disk)
Built-in fault tolerance
Advanced, Carrier-Level DDoS protection included for all customers
Available custom network services, firewalls, and disaster recovery
Solutions for every budget, with VMs starting at $5/month
Data migration support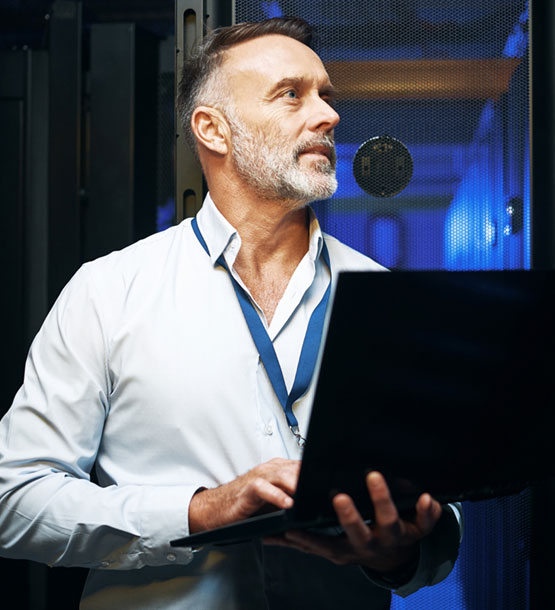 Managed Solutions
Internal resources vary from business to business. We understand this, and will develop a managed solution that pairs with your internal IT resources. From operating system updates to fully managed environments, NewtekOne will manage your business critical workloads at the levels you need.
OS patch and fix management
Managed backups
Managed security
Fully managed workloads
Rapid response to issues
Private Cloud
VMs that are logically isolated from neighbor machines
Dedicated server hardware
Dedicated Nutanix or Simplivity-powered hyperconverged infrastructure
Caged and isolated server infrastructure in NewtekOne data centers
Fully managed or self-managed private cloud
Hybrid Cloud
Seamless integration with on-premise, collocated, or public cloud infrastructure
Host failover infrastructure in our data center(s) for your on-premise environment
Host data backup and disaster recovery infrastructure in our data center(s) for your on-premise environment
Leverage NewtekOne's high-availability and/or high-performance infrastructure to back your local or public cloud solution
NewtekOne is Committed to Your Business.
Our Expertise
Decade+ experience support for both Windows and Linux
Leader in managing High-Availability SQL Server workloads
Managed Server hosting provider since 1998
Leader in providing regulatory and government compliance solutions
Premier Support Included
Around-the-clock support via phone, email, and live chat
Dedicated relationship manager/direct point of contact
Around-the-clock monitoring
Rapid response to issues