Your Complete Payroll Solution.
From online pay stubs and payment management to 401(k) and worker's compensation,
our payroll processing gives you complete control over your information.
Cloud-based,
easy-to-use processing
We take all liability for the accuracy of payroll taxes
More cost-effective versus ADP & Paychex
Why Use NewtekOne Payroll?
Manage Payroll and Benefits
From online pay stubs and payment management to 401(k) and worker's compensation, you will have complete control over your information. Our online availability allows you to manage your account from any internet-connected computer.
Tax Management and Payroll Experts
Our team will review your individual payroll account and handle all of your tax payments and reporting needs on the state, local and federal levels. With real-time payroll processing and tax calculations, we simplify the tax process.
Assisted Payroll Enrollment
Our supported specialists will help you get started with our payroll program quickly and painlessly. We'll work with you to ensure you understand every aspect of our payroll services.
Online Employee
Pay Stubs
Your employee pay stubs are available online for your mutual convenience. Employees can log in and view their pay stubs from any internet-connected computer.
Always-on
Security
Never worry about the security of your financial data again. Your information is secured in our state-of-the-art data center facilities with around-the-clock monitoring and proactive security. We strive to ensure that your financial data is protected.
Automatic Backups, Redundancy and Disaster Recovery
Every aspect of our cutting-edge technology platform is optimized to ensure your data is kept safe and secure, and there is never a threat of data loss.
Direct Deposit or
Self-Print Checks
With our Online Solution, you have access to print physical checks, direct deposit vouchers, pay stubs, and reports as you process your payroll (or at your convenience) without additional cost. Additional delivery methods available.
Pricing Easy on
Your Budget
Our core payroll solution includes many features that typically cost extra: tax filing, garnishment processing, new hire reporting, direct deposit, employee self-service, etc. Call us and we will complete a complimentary comparison of your payroll services and costs.
Online Payroll Features
All features are included at no additional cost.
Payroll and Tax Calculations
NewtekOne's payroll management system will handle all of your payroll and tax calculations for you. Never worry about amending another time-consuming miscalculation.
Unlimited Direct Deposits
Go paperless by setting up direct deposits for every employee with traditional banking relationships. Employees are free to set up as many accounts as they would like. They can also be enabled to enter the account information themselves with Employee Self Service.
Payroll Card Options for the Unbanked Employee
Take advantage of our PayCard system to provide employees who don't have traditional banking relationships with an innovative payment option.
24/7/365 Employer
Online Access
Receive access at any time from any internet-enabled device. Manage and check payroll, employee benefits, and more.
Attentive
Support
We don't pass you around to several different team members. When you handle your payroll through NewtekOne, you'll receive a support staff member who is dedicated to serving your needs.
Laser-Printed Checks
with Check Signing
With NewtekOne, you have the ability to print your own paycheck directly through your payroll account, or we can print them for you.
Custom Check Logos
NewtekOne helps you represent your organization. By printing your paychecks with NewtekOne's payroll services, your company's custom logos will be printed on your employee's paychecks.
Full Tax-Filing
Services
We balance your data so that tax-filing is perfect every time. Unlike other payroll services out there, we are here to manage the process for you with live support available 24/7.
Unlimited Pay and
Deduction Codes
At NewtekOne, there is no limit to the number of pay and deduction codes you can implement into your payroll system. Customize your experience by naming deduction codes and pay codes the way you and your employees like them.
HR Feature Pack
Access a suite of HR tools and resources including employee self-service, HR analytics, new-hire reporting, job costing, and more.
Add-On Features
HR Online Support
Center with
HR Consulting
NewtekOne is here to help, with an experienced staff of HR professionals, who will guide you through the creation, implementation, and management of your HR.
Time and Labor Management Solutions
Import your existing time-clock data through our play grid; we can support a variety of existing systems. If you'd prefer to incorporate time-clocks into your business, we can put you in contact with one of our partners.
Workers' Compensation "Pay-As-You-Go" Insurance
Make workers' compensation payments based on your payroll; we handle the tedious calculations for you according to your employee wages.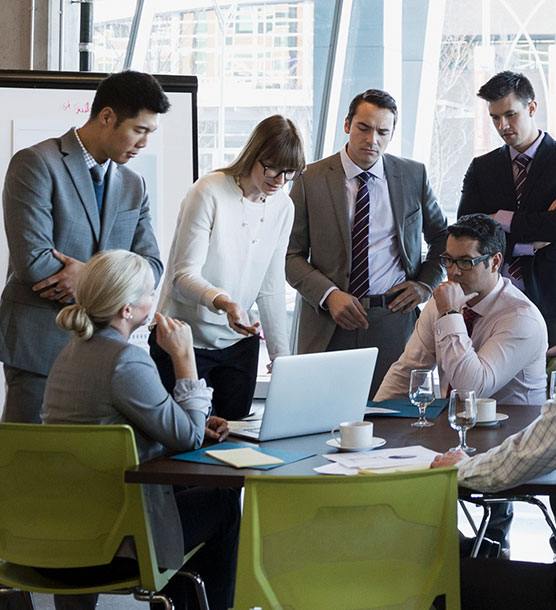 Group
Health
Insurance
Bundle with your payroll solution.
NewtekOne represents 40 of the highest-rated insurance carriers. Manage your organization's health insurance needs directly through our service center with help from licensed insurance agents. Learn more about our Group Health Insurance solutions.
Learn More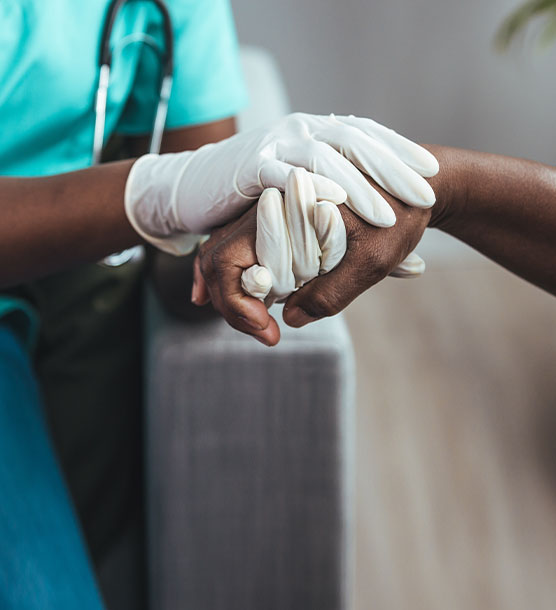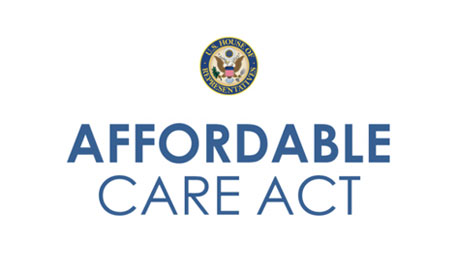 Affordable
Care Act (ACA)
NewtekOne provides your organization with complete coverage in regards to the Affordable Care Act. From custom reports that will make eligibility rules easier to comply with to full reporting of your annual 1094 and 1095-c forms.
Contact Us