Transform the Way
You Manage Staff.
Using our web-based platform, you'll be able to easily manage employee schedules and maximize
productivity, quickly approve or decline time-off requests, and oversee multiple locations.
Robust time and management reporting
Dynamic scheduling and time-off request workflows
Workforce management dashboard
Feature Highlights
Flexible Pay Rules Capabilities
Calculate regular and overtime hours in no time. Complexities such as location and shift differentials are easily handled.
Time-off Accrual Management
Account for eligibility, hours worked, tenure length, and more.
Rate Tracking
Incorporate special rate conditions and effective dates, and assess the impact of those changes prior to running payroll.
Dynamic Scheduling
Enter and update schedules as needed and on the fly, based on daily, weekly, or other recurring patterns.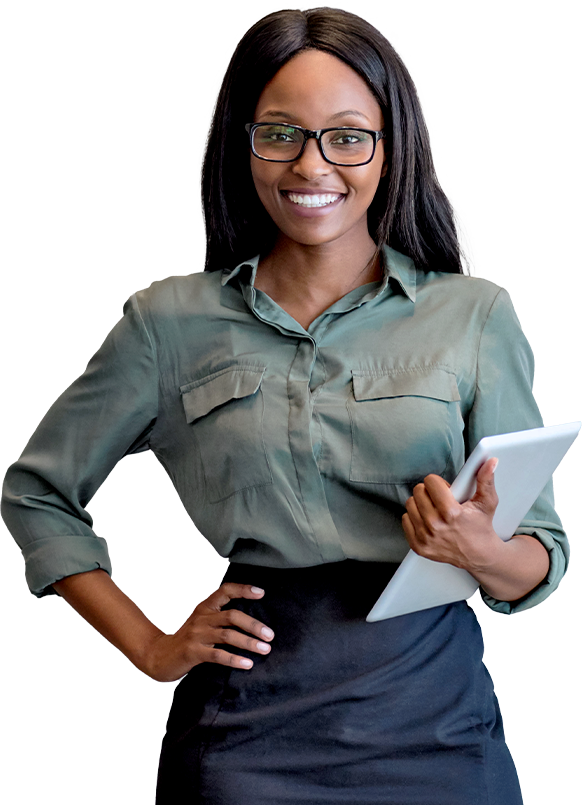 The Power
of Reporting
Our time and labor solution provides near-limitless reporting capability and flexibility. Your employees and managers will have access to the exact data they need to see, when they need it.
Reporting features include:
Quick links to most important reports
Provide users with customizable views
Define management access to reports, such as restrictions to only their specific employees
Provide users with customizable views
Run projection reports to compare budgeted and actual hours worked
Export in all common formats, including Excel, PDF, and others