The Heartbeat
of Your Commerce.
Deliver seamless, omni-channel point-of-sale experiences that will grow sales,
improve store operations and enhance customer retention.
Clothing Retailer
Clover POS System
This local small business needed an efficient solution to track transactions. Their Newtek POS specialist provided a system that processes all transactions into one consolidated statement to save time and increase accuracy.
We do it better® Increase Accuracy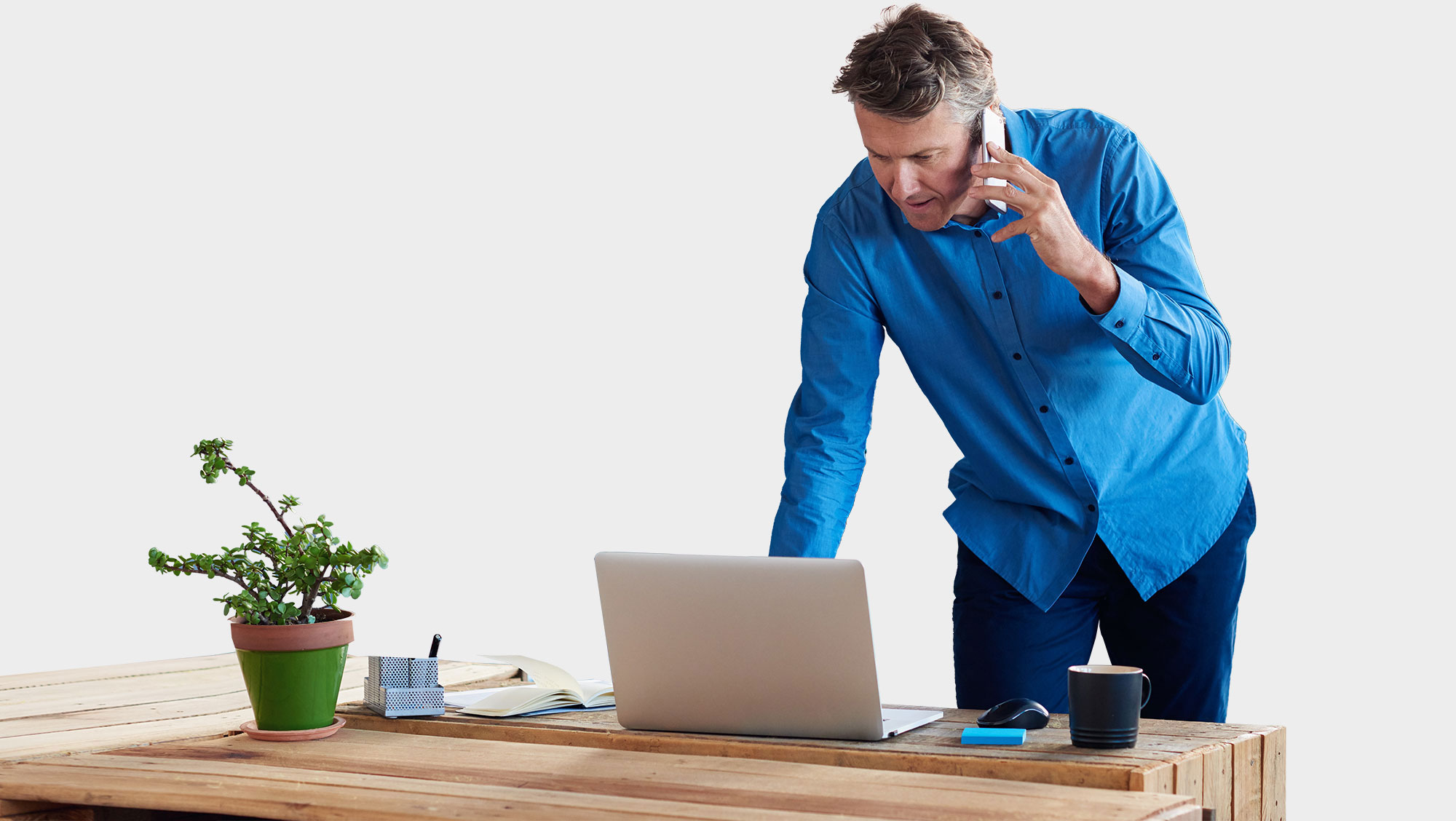 Partner Program
Better serve clients and prospects

Access subject-matter experts across all divisions

Earn additional non-interest revenue for your company

Easily pass over info through patented NewTracker software
Learn More