It's Time To Expect More
From Your Payroll Solution.
Our talent optimization platform combines HR and payroll seamlessly into your workforce.
Access a one-stop solution to manage your team with robust human capital servicing features.
HVAC Contractor
Time & Labor Management
A busy HVAC company was looking for simple ways to track employee hours during high-peak and weekend hours. Their NewtekOne Specialist delivered a solution with robust reporting features including projection reports to compare budgeted and actual hours worked.
We do it better® Easy Efficiency Tracking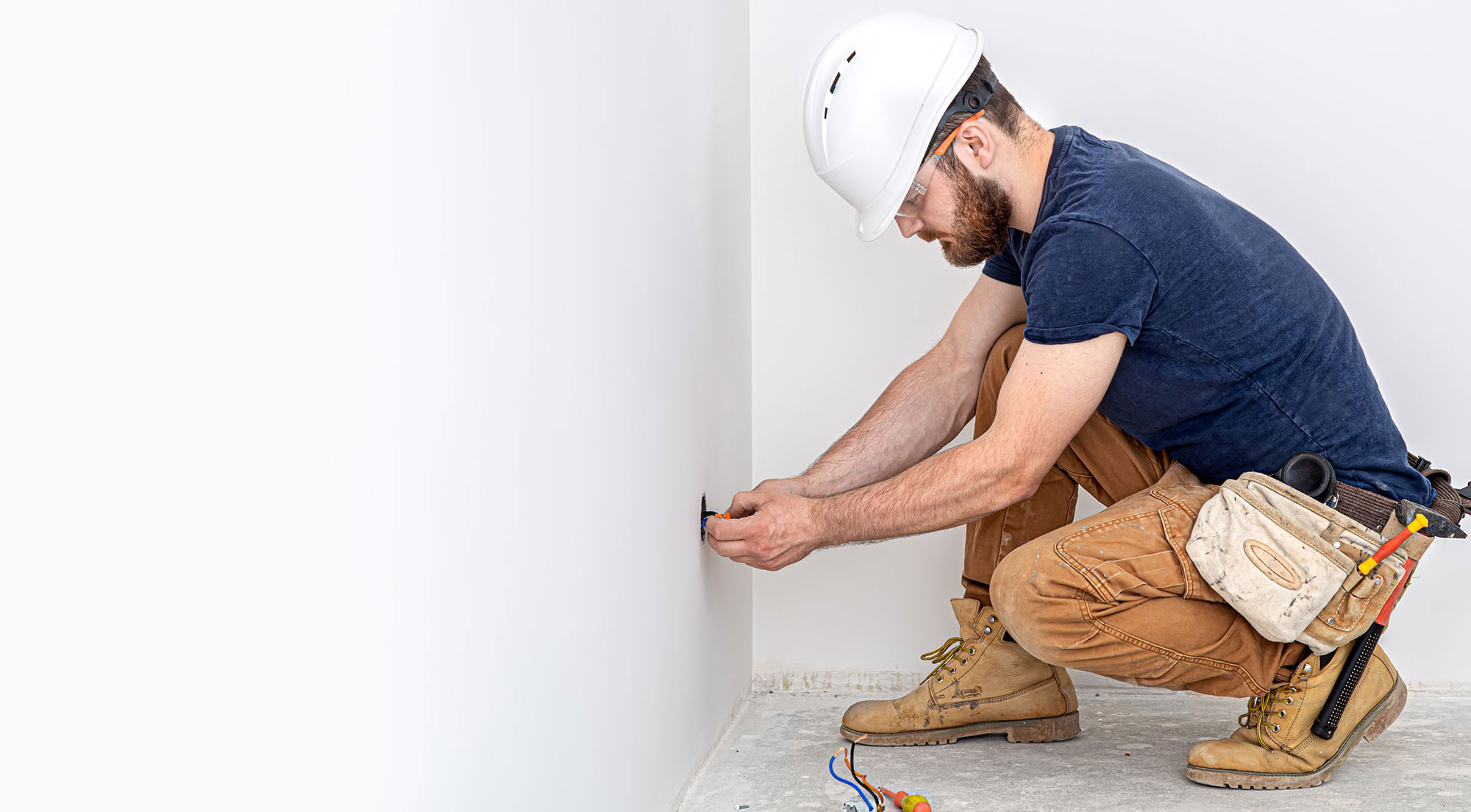 Partner Program
Better serve clients and prospects

Access subject-matter experts across all divisions

Earn additional non-interest revenue for your company

Easily pass over info through patented NewTracker software
Learn More