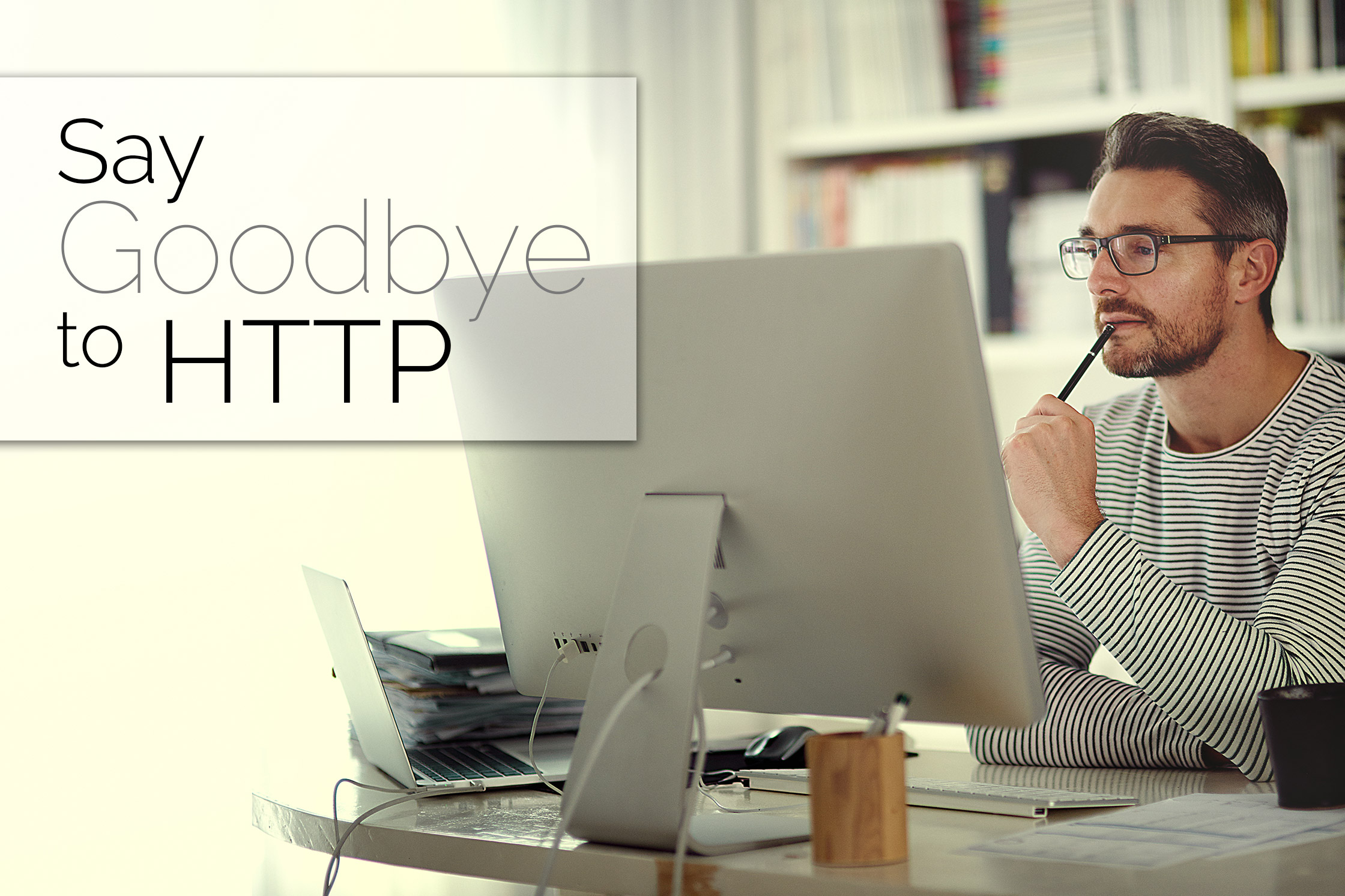 Google is rolling out more than version 68 of its Chrome web browser on July 24. This also marks the end of the road for HTTP sites (sort of). In an effort to encourage website owners to move over to HTTPS and obtain a valid TLS certificate, Google Chrome will display the words "Not secure" in the address bar of unencrypted sites (aka HTTP only).
Previously, unsecured sites were only noted with an "i" in the address bar which you had to click on to see that it wasn't secure.
Once the update rolls out, the "Not secure" will be just as prominent in the address bar as "Secure" currently is.
Given that Google Chrome is the most widely used browser in the world, this could mean a huge loss of website traffic and potential income for those sites holding out on making the switch.
Don't get left behind. Reach out to one of Newtek's technology experts today to keep your website in Google's good graces. Call us at 877-323-4678 or email at webdesign@newtekone.com