Securely and Efficiently
Take Payments
Developer
Friendly
PCI / PADSS
Certified
Real-Time
Reporting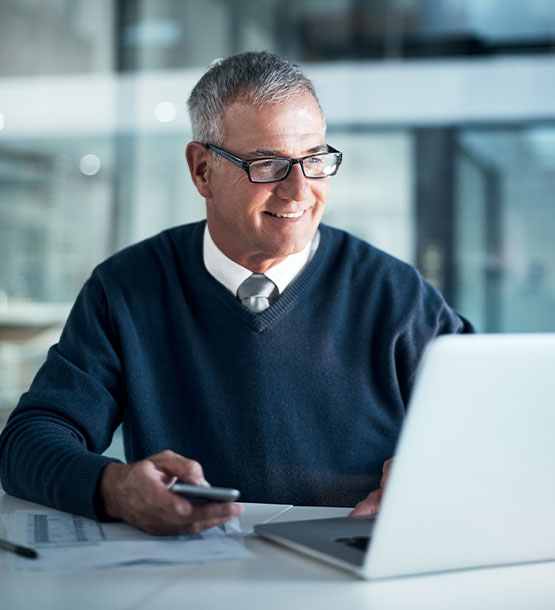 Why Newtek
Gateway?
Newtek Gateway is a simple and affordable way to take payments anywhere you have internet access.
Quick and easy to set up and use
Enjoy real-time processing with custom reporting
Reduce risk with our Fraud Modules, a full anti-fraud system
Level 1 PCI Compliant Payment Gateway
Certified with our Instant Funding Product
Gateway Features
Recurring Payments
Virtual terminal
Retail swipe
Pre-certified shopping cards for easy integration
POS and terminal integration
Live, U.S.-based Developer Support
Developer emulators
User management tools
Unlimited users
Customizable receipts
Customer databases
Competitive pricing
Instant Funding capable
Learn more about our full-featured vTerminal.
Learn More