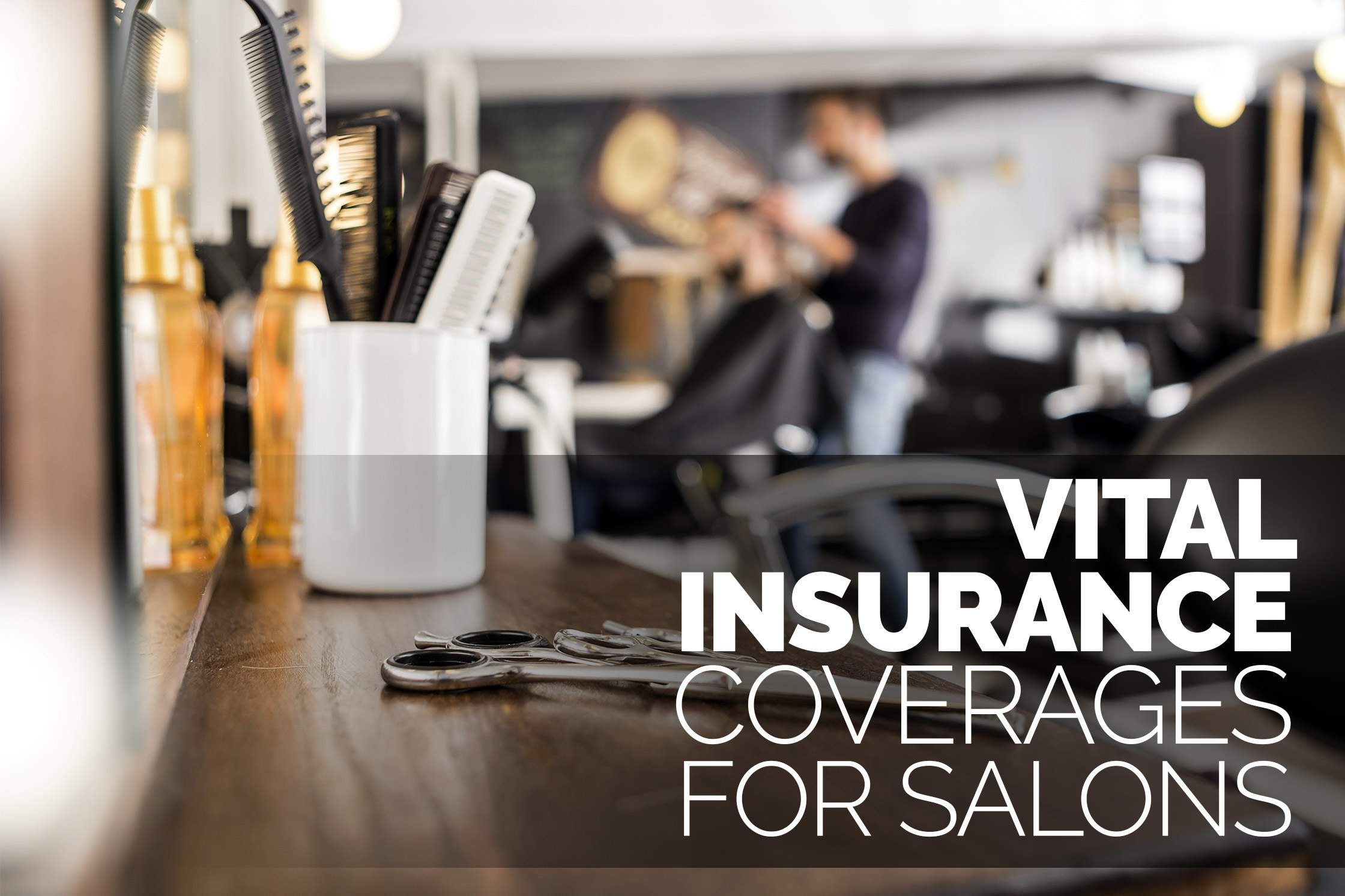 Gaps in insurance coverage can be dangerous for any business. You may think you are covered only to find out at the worst possible time that a seemingly insignificant policy means the difference between carrying on or closing the doors after a claim is filed.
While this is true for all industries, to highlight our point, we've chosen to show you what it takes to make sure a hair salon is properly insured.
In addition, if a salon makes house calls, they will also need to look at commercial auto coverage. A salon that only does blow outs may need fewer coverages, while a salon that offers spa services may need more. The subtleties of any industry require a thorough look by an insurance professional to determine the proper coverage for your business.
There is no such thing as a "one size fits all" package. To ensure your business is properly covered in the event there is a claim filed against it, find a licensed insurance agency that will create a policy package as unique as your business.
The professionals with Newtek Insurance Agency can review your current business or personal policies to make sure you are properly covered.